The Local Honeys Answer 5 Questions with Ditty TV.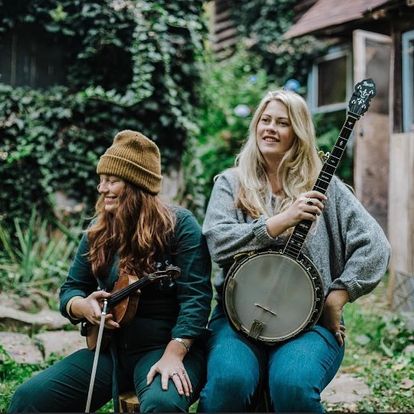 The Local Honeys get some press from Ditty TV.  See what they have to say about The Honeys and check out the link to the article.
As buzz continues to build for The Local Honeys, despite a pandemic-deadened 2020 tour schedule, they signed with songwriter haven La Honda Records, home to heavy hitters Vincent Neil Emerson and Colter Wall. We got to know a little bit more about the Kentucky duo in this 5 Questions segment!
https://dittytv.com/5-questions-with-the-local-honeys/?fbclid=IwAR1roP9q3UMIqkaCBraZ_wHMpEncx4Occf53Pn_GM6zfBuO5E_mak4GPVjc